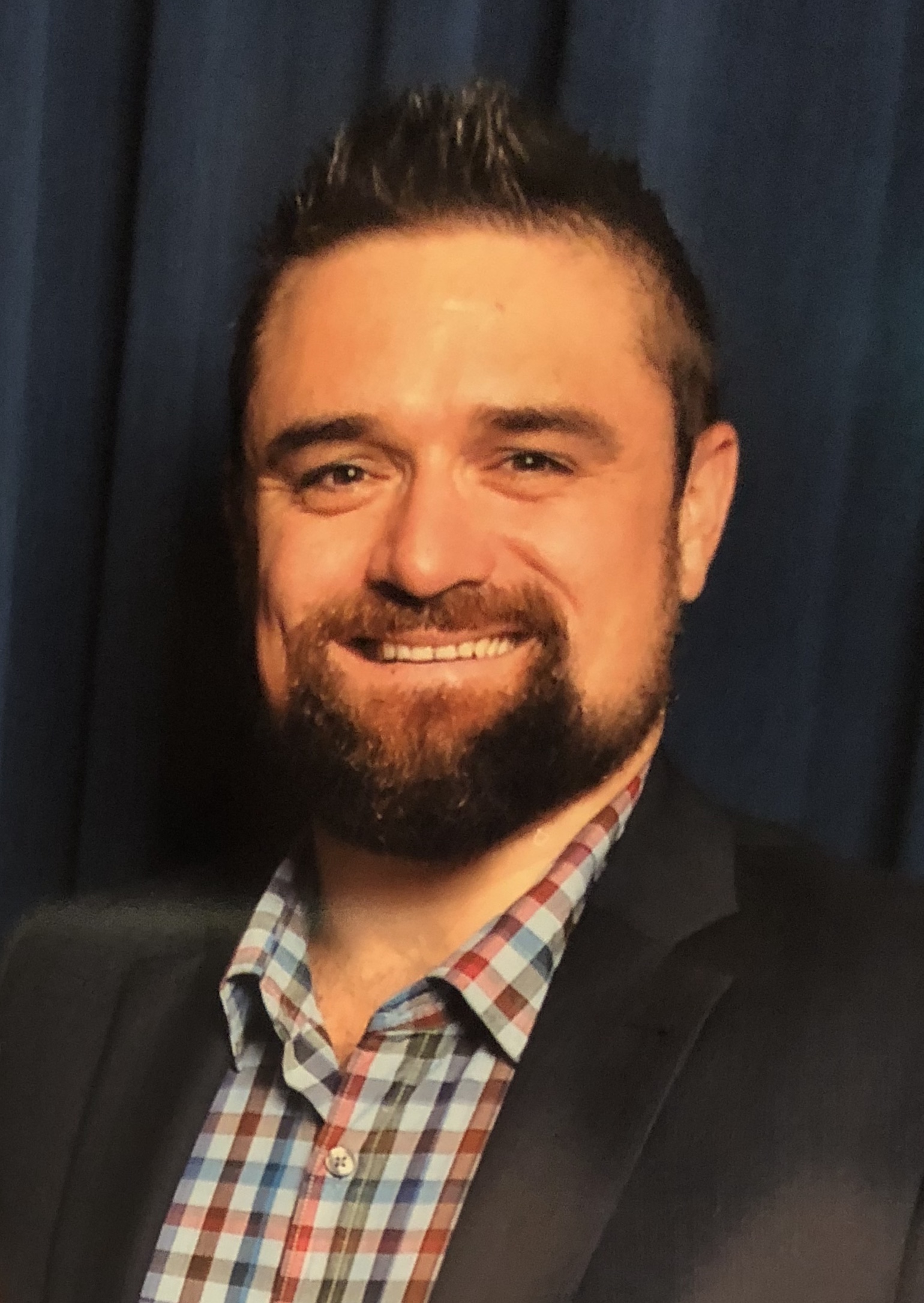 Daniel Hobbs
Daniel is a theologian, writer, thinker, spiritual companion and, just occasionally, a priest. A Professed Franciscan, he has a passion for christian mysticism and contemplative spirituality inspired by the ancient Perennial Tradition. Ordained as a priest in the Anglican Church, he is currently serving the community of St Paul's, Manly (Qld).
Daniel is a nationally accredited mediator and a graduate of Peace and Conflict Studies in the School of Political Science at the University of Queensland. Coupled with training in journalism, public policy, strategy and leadership and experience in government, media and the NFP sector, Daniel seeks to bring together in practice his commitment to the universality of the divine with social, political and community service.
Daniel is married to Kylie, a practicing Psychologist, and they have two children, Chloe and Jack. He would never walk past a Jack Daniel's or a cold beer, while listening to blues, roots or country music.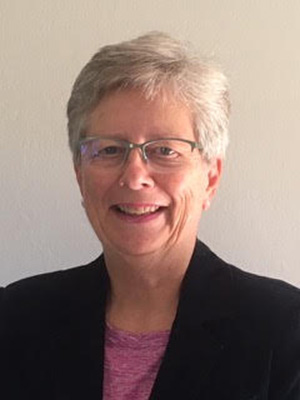 Marie Thompson
Marie holds degrees in theology, education, counselling, and spirituality. She is an experienced spiritual director and supervisor in Australia and the United States.
Marie has many years of experience in the training and supervision of spiritual directors at Creighton University, Omaha (USA) and St Francis Theological College, Brisbane (Australia).
Marie is a Past President of the Australian Ecumenical Council for Spiritual Direction.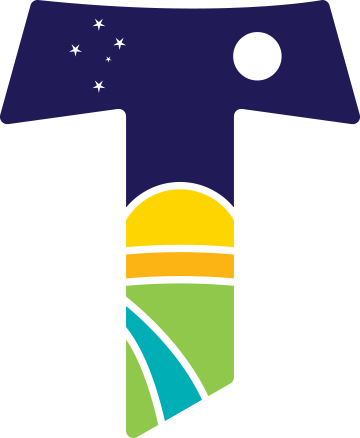 Watch this space…
More wonderful humans will soon grace this page…